Προγραμματισμένες Εξετάσεις
At the Elvetiko Diagnostic Centre, you can perform the examinations you want, after first scheduling your appointment.
There are times when some preparation needs to be done before your exam. Detailed information will be provided by the secretariat.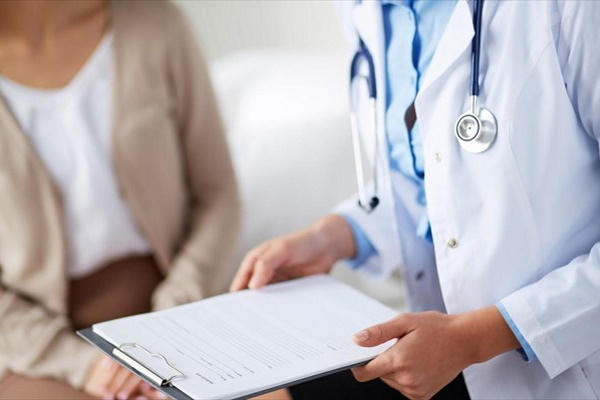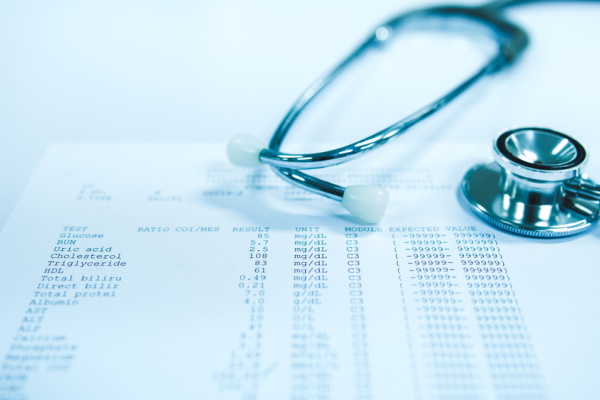 You will receive the results of the exams through the GESY portal and after we contact you by phone.
You get the u/s test results immediately.
To see if you need any special preparation for your exam, select the appropriate section and exam and read the recorded instructions.
In addition, follow the instructions given to you when booking your appointment.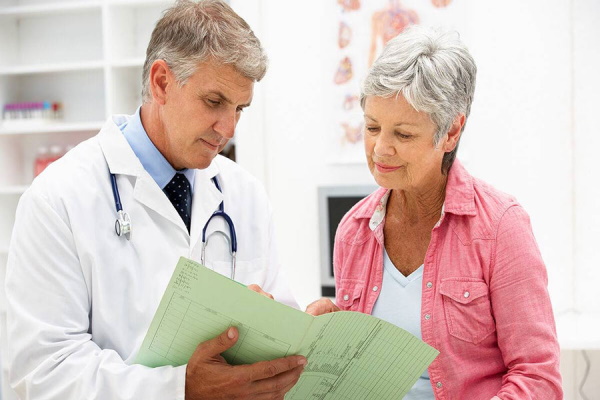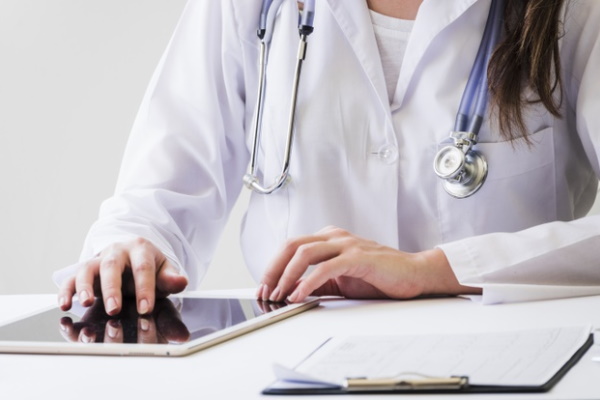 The cost of your exams, GESY or privately can be notified to you when scheduling your appointment.
Payment is made after the examination and can be done in cash, credit or debit card.
Πρόληψη - Έλεγχος Λοιμώξεων
The Elvetiko Diagnostic Center strictly implements the infection prevention and control program following the international rules and the rules of the Ministry of Health.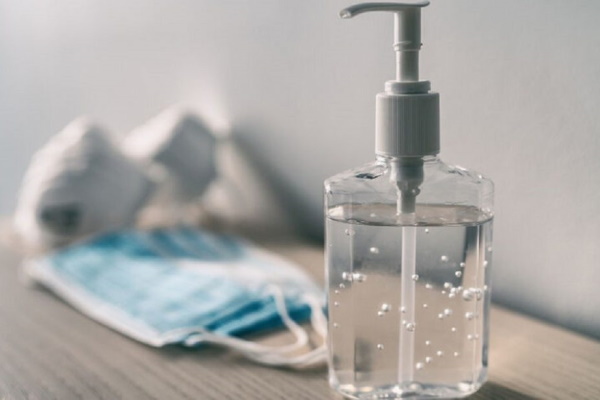 Για να περιορίσετε τον κίνδυνο λοίμωξης κατά την επίσκεψή σας, σας συνιστούμε:
Να φοράτε την μάσκα σας καθ' όλη την περίοδο παραμονής σας στο Διαγνωστικό Κέντρο.
Το πλύσιμο των χεριών είναι πολύ σημαντικός τρόπος πρόληψης για την μετάδοση των μικροβίων και των λοιμώξεων, εντός και εκτός του χώρου.
Πλένετε τα χέρια σας πριν και μετά την χρήση της τουαλέτας. Ανάλογα με την εξέταση που θα κάνετε μπορεί να σας δοθεί οδηγία να πλύνετε με αντισηπτικό σαπούνι τα χέρια σας.
Ακολουθείτε τις οδηγίες του Ιατρού και τις συμβουλές του προσωπικού για την δική σας ασφάλεια.
Μην αγγίζετε το στόμα, τη μύτη, τα μάτια με τα χέρια σας όταν βρίσκεστε στους χώρους του Διαγνωστικού Κέντρου.
*Εν καιρό Κορονοϊού (Covid -19), κύριο μέλημά μας θα πρέπει να είναι:
ΝΑ ΦΡΟΝΤΙΖΟΥΜΕ ΤΟΝ ΕΑΥΤΟ ΜΑΣ ΚΑΙ Ο ΕΝΑΣ ΤΟΝ ΑΛΛΟΝ